Deprecated
: Function get_magic_quotes_gpc() is deprecated in
/users/t/i/tiie/www-root/PAHS/wp-includes/formatting.php
on line
4382
Deprecated
: Function get_magic_quotes_gpc() is deprecated in
/users/t/i/tiie/www-root/PAHS/wp-includes/formatting.php
on line
4382
150 Points
To earn this badge you must become an expert on the value of biodiversity on a local and global scale.  You will also learn of the various threats there are to biodiversity on both of these scales.
Watch the video below for a better understanding.
Check out the pictures below, as they highlight some of our world's diversity and areas of threat.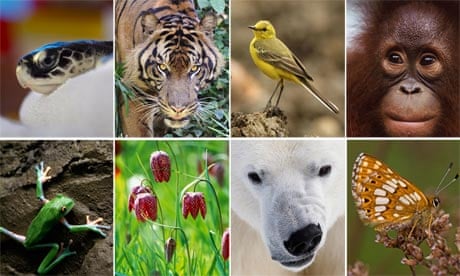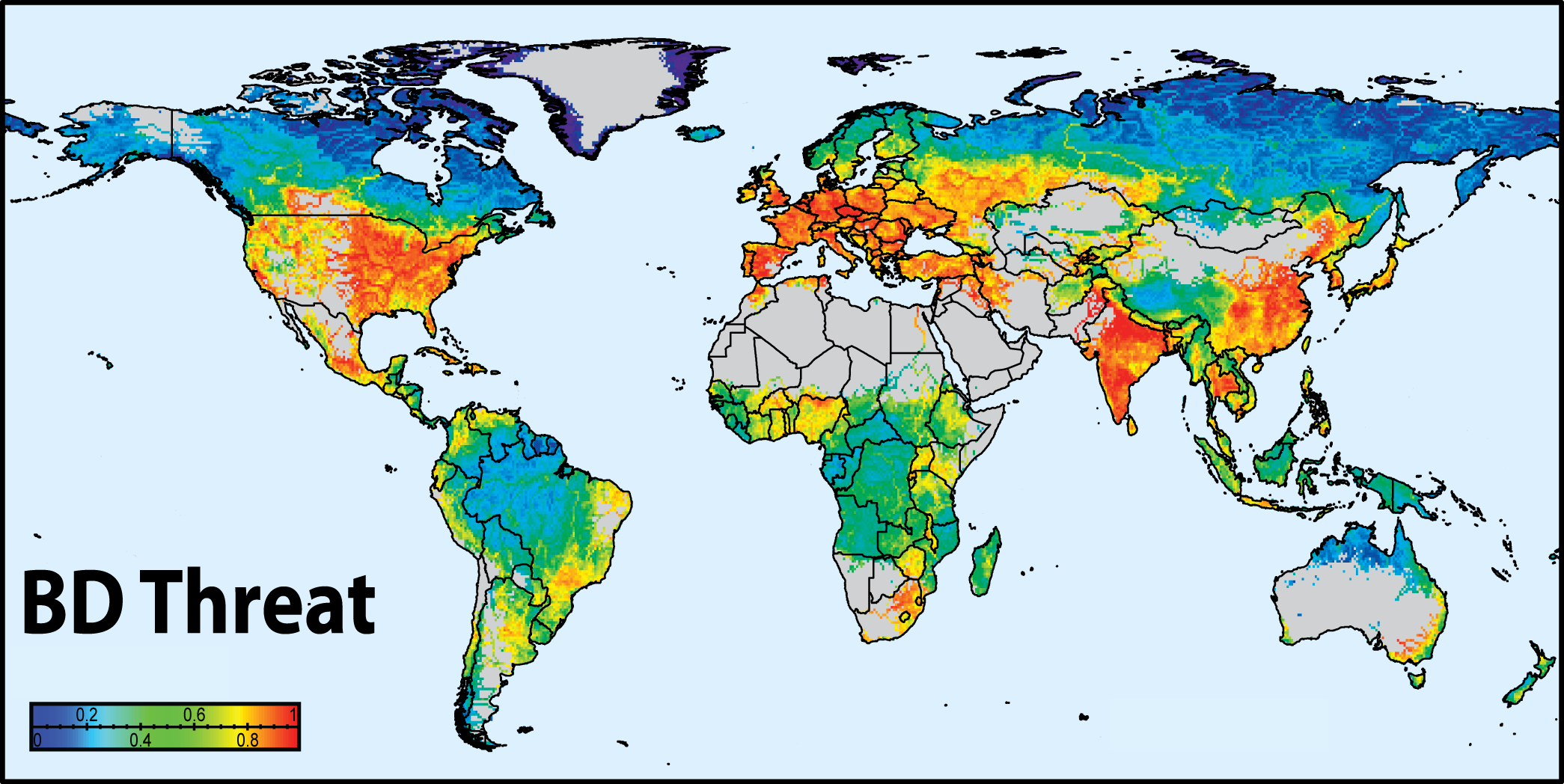 Below is both a PowerPoint Presentation with video commentary and one without.  These will help get you on your way. Please view slides 15-16 in order to complete the Quests for this badge.
PowerPoint (No video commentary): Populations & Human Impact
3 Required Steps