Deprecated
: Function get_magic_quotes_gpc() is deprecated in
/users/t/i/tiie/www-root/PAHS/wp-includes/formatting.php
on line
4382
Deprecated
: Function get_magic_quotes_gpc() is deprecated in
/users/t/i/tiie/www-root/PAHS/wp-includes/formatting.php
on line
4382
100 Points
To earn this badge you will need to become an expert on how humans have impacted and continue to impact our Earth, both negatively and positively.  View the picture below to decide which is which.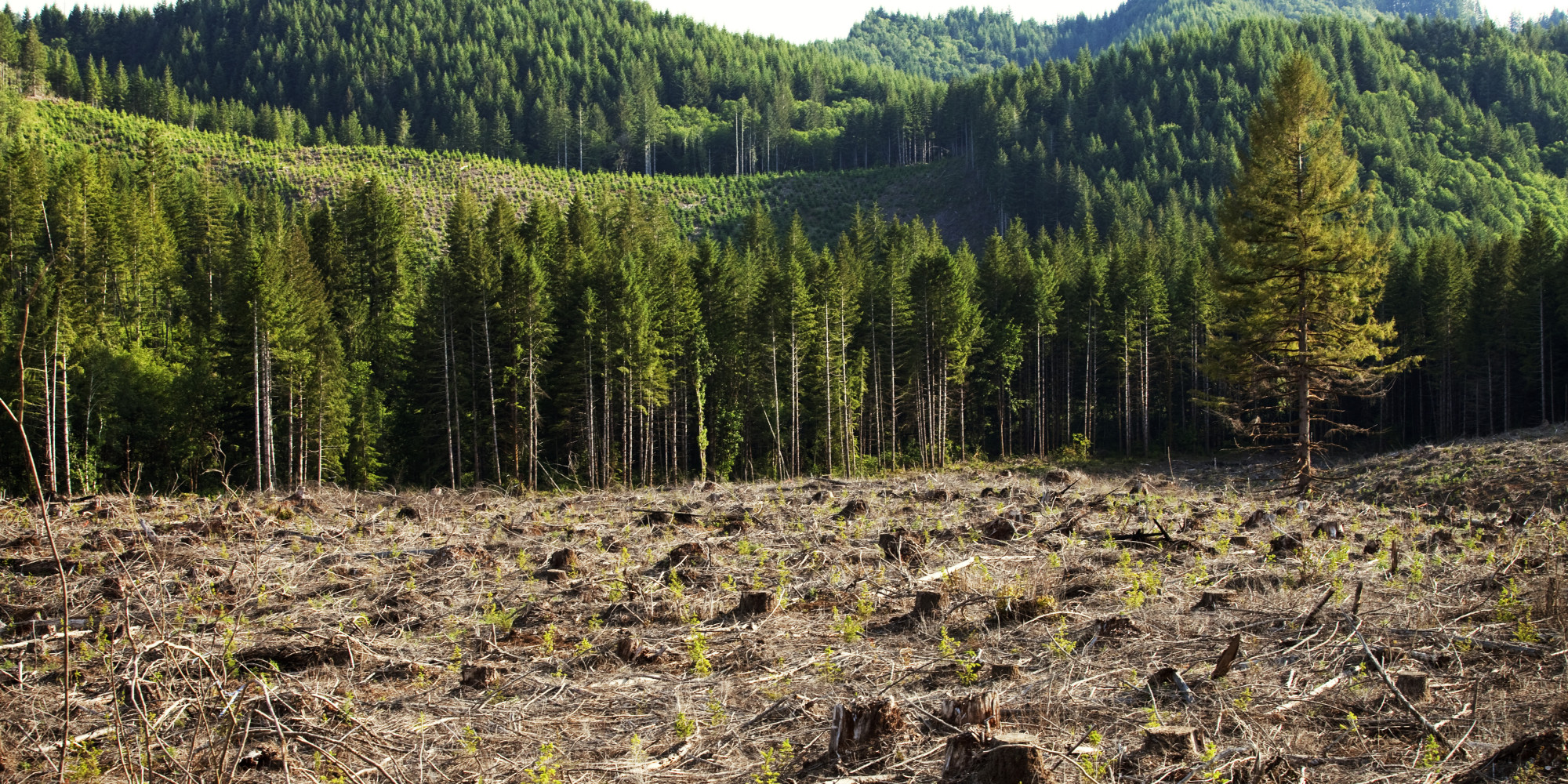 Don't forget the Food Inc. documentary and how humans currently are producing food items.  Side note; did you know Monsanto is suing the State of Vermont? More to come later on that (as a Community Badge).
Below is both a PowerPoint Presentation with video commentary and one without.  These will help get you on your way. Please view slides 12-14 in order to complete the Quests for this badge.
PowerPoint (No video commentary): Populations & Human Impact
2 Required Steps