Deprecated
: Function get_magic_quotes_gpc() is deprecated in
/users/t/i/tiie/www-root/PAHS/wp-includes/formatting.php
on line
4382
200 Points
To earn this badge you will need to become an expert on populations, and factors affecting population growth such as the specific interactions among organisms, and between organisms and their environment.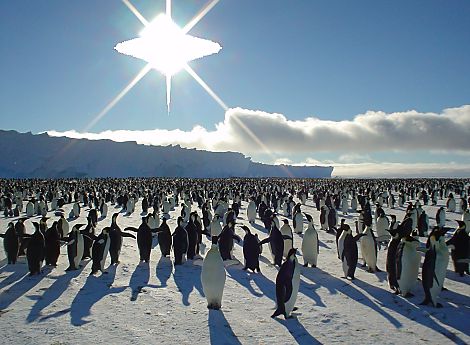 As seen below, these interactions can affect territories and overall densities of species' populations.
Below is both a PowerPoint Presentation with video commentary and one without.  These will help get yo on your way. Please view slides 1-11 in order to complete the Quests for this badge.
PowerPoint (No video commentary): Populations & Human Impact
PowerPoint (video commentary): Populations & Human Impact 
4 Required Steps