Deprecated
: Function get_magic_quotes_gpc() is deprecated in
/users/t/i/tiie/www-root/PAHS/wp-includes/formatting.php
on line
4382
150 Points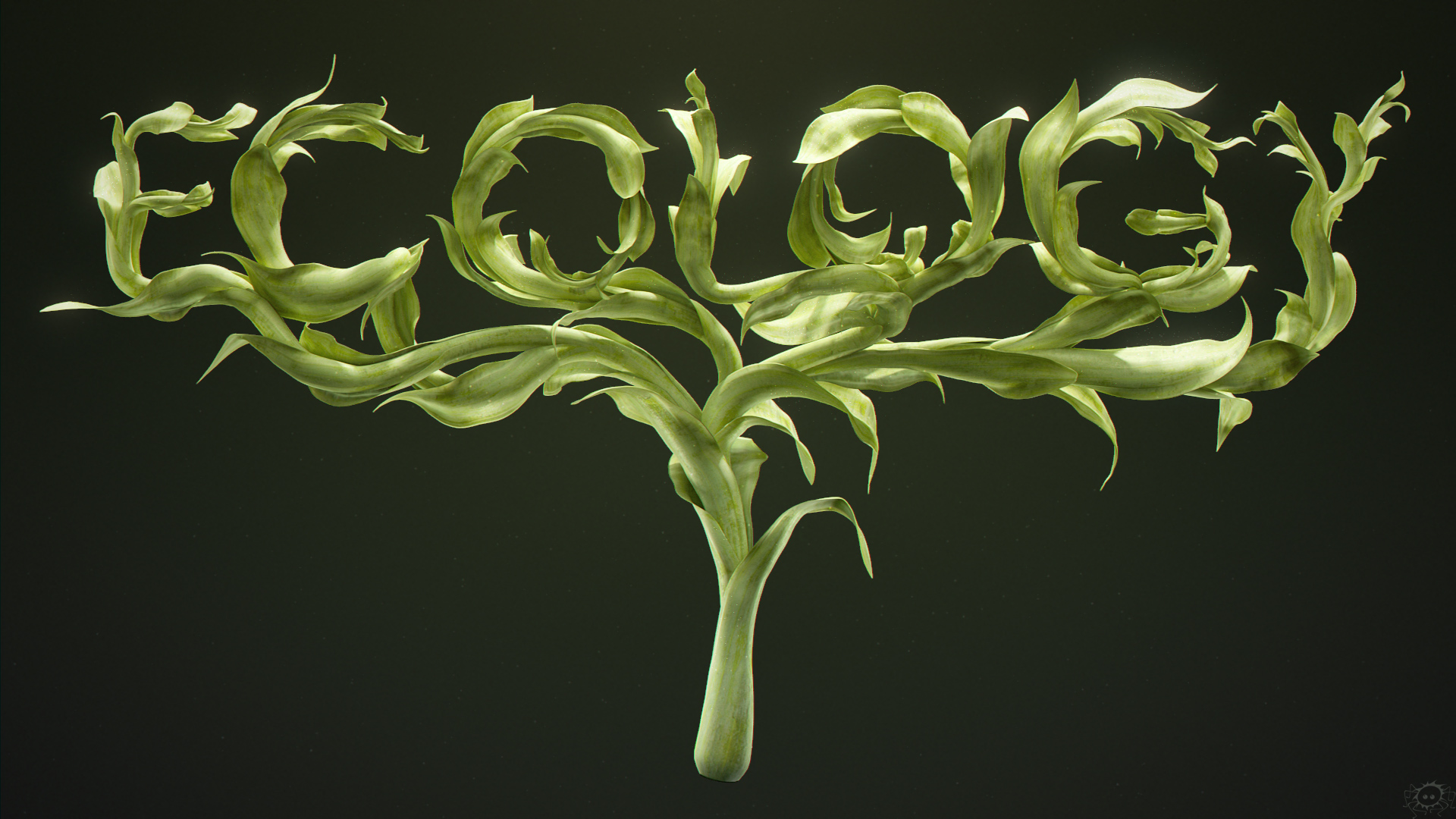 Let us begin to understand what this unit is truly about!  We will begin by learning some vocab specific to Ecology, its levels of organization, and the meaning of "interdependence."  Below is both a PowerPoint Presentation with video commentary and one without.  These will help get yo on your way. Please view slides 1-14 in order to complete the Quests for this badge.
PowerPoint (No video commentary): The Biosphere 
PowerPoint (Video Commentary): The Biosphere – I apologize, every time I hit the table that the computer was on it would mess up the audio.  I don't think it is horrible, although I do apologize for its occurrence  Considering it took me 2 hours to figure out how to do this, I will not be redoing it.
4 Required Steps