Learning Lab VT is a year-long practicum that networks Vermont educators and students, who conduct classroom research related to the questions:
What, exactly, are teachers and students doing in settings that are becoming increasingly personalized, and to what end?

How might our findings be helpful to each other, our students, and our colleagues?
Below are some findings and helpful resources from past participants, a boon for busy educators eager to learn from others' experiences.
Charlie Herzog, Flood Brook School, Londonderry VT Integrated Studies & science
Inquiry Question: How might putting the project at the front of a project-based learning experience increase personalization for students?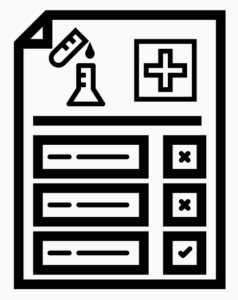 Lab Report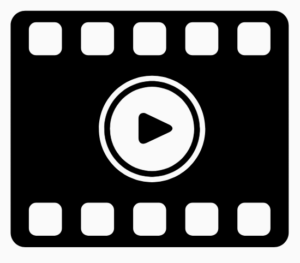 Culminating Video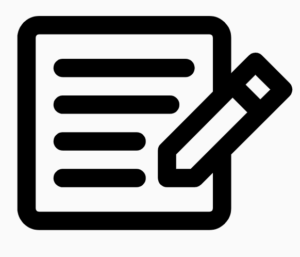 Reflection Post: This Is Really Scary (And I've Never Been More Excited)
---
Corey Smith & Courtney Elliot, Proctor Elementary School 3rd & 4th grade
Inquiry Question: How might personalization through self-reflection, self-assessment, and flexible grouping and scheduling across grades 3 and 4 at Proctor Elementary School positively impact student engagement and achievement?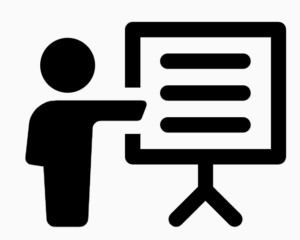 Presentation Slides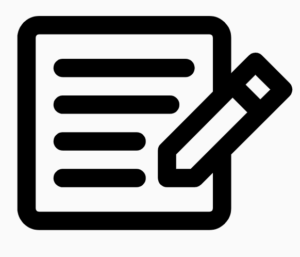 Bright Spots & Belly Flops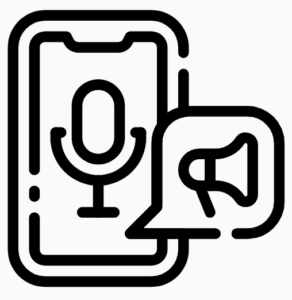 PlatyPodcast 
Episode 1: What isn't working in the classroom and how we can improve it
Episode 2: Choice menus – what they are, how we use them, and how the impact learning
Episode 3: Intervention block transformation
Episode 4:  The students and I share how Throwback Thursday, our intervention block, works
Episode 5: How choice menus work
---
Peter Stratman, Cabot VT 7th & 8th grade Humanities
Inquiry Question: How can a school-based jobs program—Cabot Leads—impact how students see themselves as learners?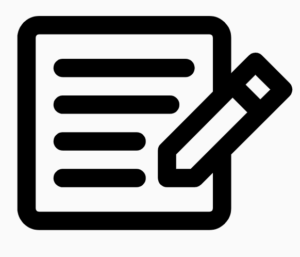 Cabot Student Leadership Council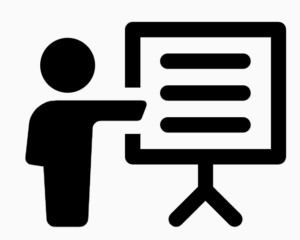 Cabot Leads VTFest presentation
---
Stephanie Zuccarello, Peoples Academy Middle Level, Morrisville VT 6th grade science
Inquiry Question: How can we shape Opportunity Time (genius hour) to introduce the power of personalization to young adolescents?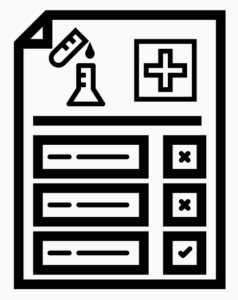 Findings from two years of personalization
---
Andrea Gratton & Kyle Chadburn, Orleans Elementary School, Orleans VT 5-8 Humanities
Inquiry Question: How can we increase student voice and extend opportunities for personalization through project-based learning?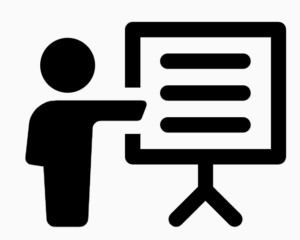 Presentation Slides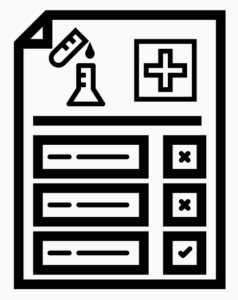 Lab Report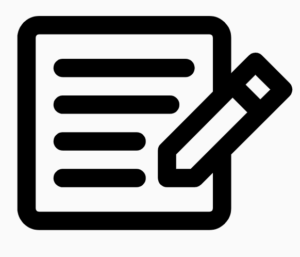 Journal Article – Middle Grades Review
---
Deirdre Beaupre, Lamoille Union Middle School, Hyde Park VT, 7th & 8th grade math
Inquiry Question: What kinds of opportunities encourage students to go beyond "proficient"?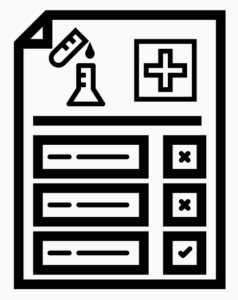 Learning Lab report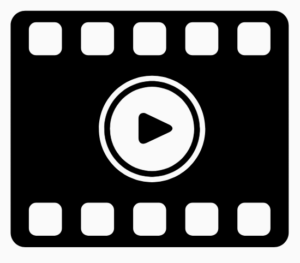 Culminating Video