Subscribe to our channel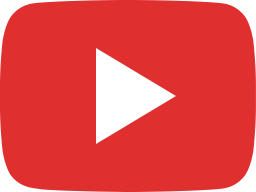 #vted Reads: Equity & Culturally Responsive Pedagogy in the Middle Grades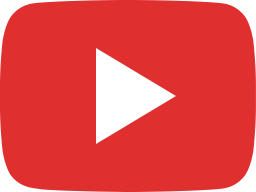 #vted Reads: All-American Muslim Girl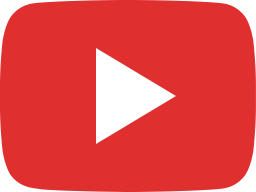 Aimee Arandia Østensen reads from "The Dark Fantastic" by Ebony Elizabeth Thomas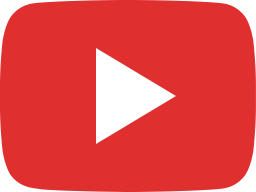 Erika Saunders reads from Tomi Adeyemi's Children of Blood and Bone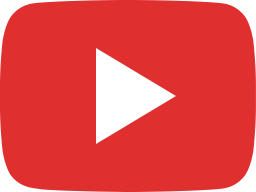 Vermont State Librarian Jason Broughton reads from Marbles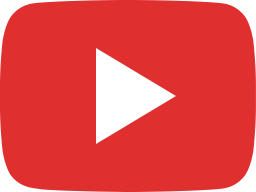 #vted Reads with Thomas Knestrict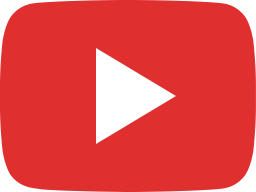 Life LeGeros reads from "So You Want to Talk About Race"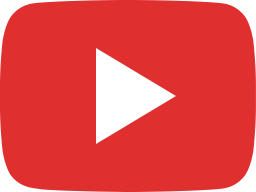 Christopher Kaufman Ilstrup reads "The Hate U Give"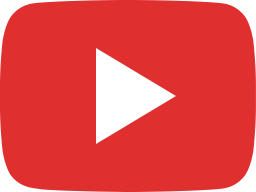 Jo Knowles reading Where the Heart Is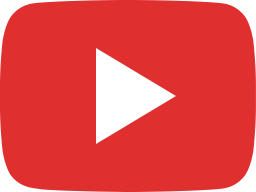 Aimee Arandia Østensen reads "Braiding Sweetgrass"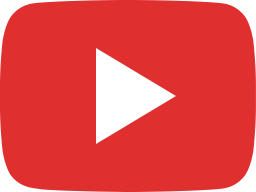 #vted Reads with Kate Messner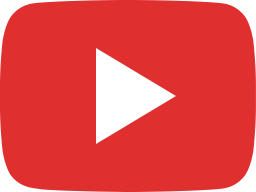 Thank you, #vted Reads listeners.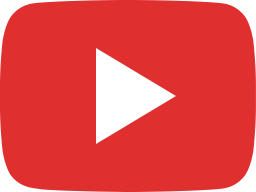 Elijah Hawkes reads: "Indian Camp" by Ernest Hemingway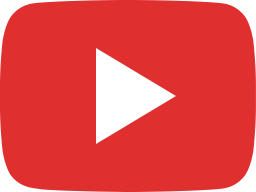 MikeMcRaith reads from Turn This World Inside Out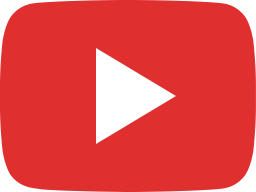 Erika Saunders & Jeanie Phillips read from "Stamped: Racism, Anti-Racism and You"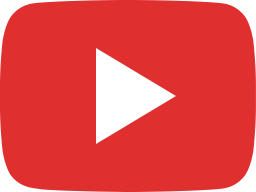 Meg Falby reads: "Speak: The Graphic Novel", by Laurie Halse Anderson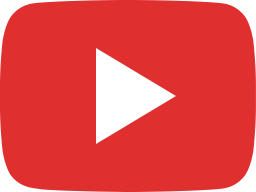 Speedgeeking at Edmunds Middle School: The Reading Log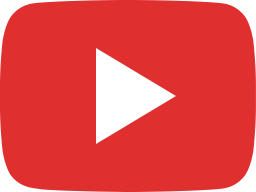 Kendra LaRoche reads "Look Both Ways" by Jason Reynolds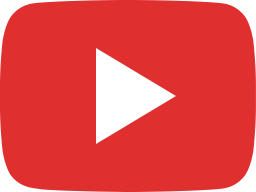 Kathleen Brinegar reads: We Got This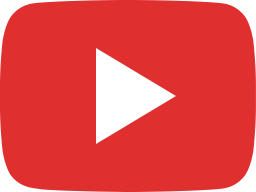 Meg Allison reads from "Pride" by Ibi Zoboi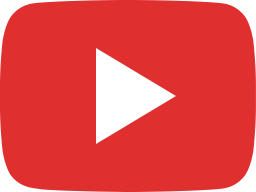 Marley Evans reads "On The Come Up"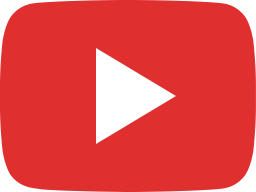 Corey Smith reads "The Benefits of Being an Octopus"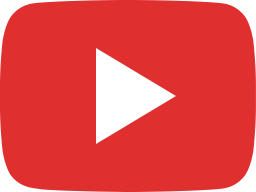 Meg Allison reads from "Pride" by Ibi Zoboi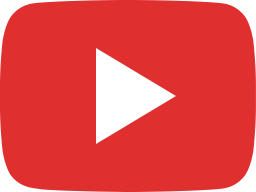 What's Teen Lit Mob?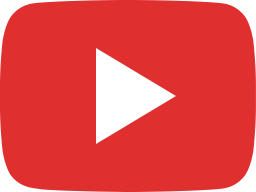 Penny Bishop reads: "Personalized Learning in the Middle Grades"